Create an Account for your Venue
---
Please enter the following information about your venue
We will create an account for your venue within 24 hours
When it's ready, we'll send you an email with your login credentials
Next Steps
---
After you've created your account, please have a look around - you can't break anything!
You can test your customer's sign in experience by going to the "register" menu and choosing "Sign In"
Open the "Front Desk" page, also under the "register" menu, to watch visits pop up automatically
If you want to change anything, have a look at the options under the "setup" menu
When you have everything the way you like, you can try installing the "Simply Sign In Kiosk" App on a tablet
You can also try installing the customer app, called just "Simply Sign In", on your phone
If you have any questions, please Contact Us and we'll be happy to help
Customer Kiosks
---
Hardware
You will need one or more Customer Stations, called Kiosks. These are made up of three things:
an iPad or Android computer tablet (required)
a secure stand for the tablet (optional)
a physical keyboard (optional)
---
Computer Tablet
You can use an iPad 2 or later, or an Android 4.4 or later computer tablet
Refurbished iPad 2's work well, as do the cheaper 10 inch Android tablets
We can supply these, but we can only deliver to mainland UK at the moment - please Contact Us
When you have a tablet, you can install the "Simply Sign In Kiosk" App from the App Store or Google Play
You can then link your tablet to your account by going to the "Kiosk App Setup" option under the "setup" menu
---
Secure Stand
Brateck make good secure tablet stands. Here are two options:
Open "Industrial" style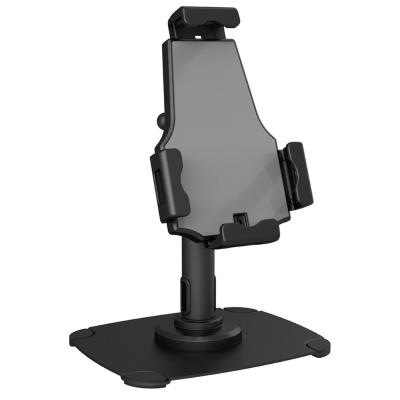 Enclosed "Professional" style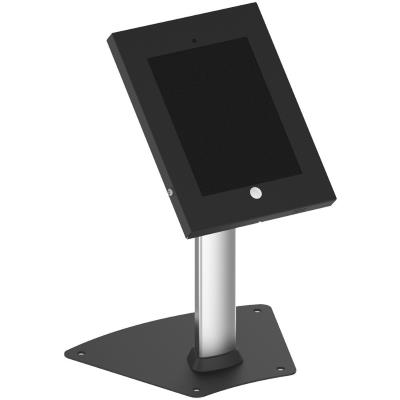 ---
Physical Keyboard
Physical keyboards are optional, but help speed up the sign in process
Unbranded tablets usually have a separate charging port as well as a USB port, so you can use a standard mini wired USB keyboard with them.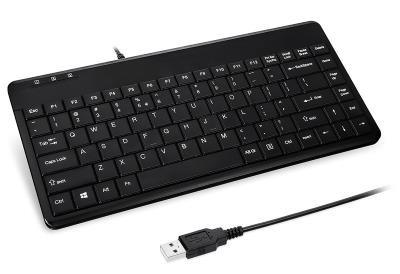 Most branded tablets only have one USB port that will be used for constant charging, so you will need a wireless bluetooth keyboard with them.